Welcome to Wadebridge School Sixth Form
The Sixth Form offers many opportunities; not only to pass exams and gain important qualifications but also to be part of an environment in which students can mature and realise their career targets. To this end, specialist staff are available to give you the necessary support and guidance that you will need in order to make progress during your time in the Sixth Form.
We aim to provide a caring and stimulating environment in which high standards of learning and teaching are promoted and in which all students can achieve success. We aim to develop in all students a sense of self-esteem, responsibility and mutual respect. In a rapidly changing world we aim to equip each student with a range of adaptable skills and the ability to make informed decisions.
The Russell Group of leading UK universities has published a guide to post-16 subject choices. Informed Choices was produced in collaboration with the Institute of Career Guidance and is aimed at all students considering A-level and equivalent options. It includes advice on the best subject combinations for a wide range of university courses as well as advice on the best choices if you don't know what you want to study after school and need to keep your options open. Click here to see the Russell Group's Informed Choices YouTube video.
Courses available at Wadebridge Sixth Form are listed on our Courses Available page - if information is currently unavailable please contact the Curriculum Area Leader.
The Sixth Form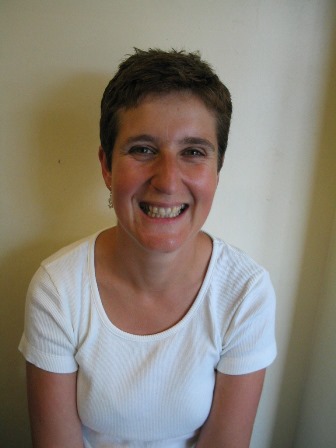 Mrs D Talling Assistant Head Teacher/Sixth Form Line Manager
Personal Tutors
The relationship between the student and their personal tutor is very important. The personal tutor should be someone whom students feel able to turn to for constructive advice and support. The relationship should be built upon the basis of mutual trust. It is the Personal Tutor who will ultimately play a vital role in providing information for students personal references and it is therefore essential that students attend tutor time.
Subject Teachers
Subject teachers, working under the supervision of Heads of Department, are responsible for the delivery of all courses offered in the post-16 curriculum. They are responsible for ensuring that coursework deadlines are met and course requirements are met in full. If a subject teacher becomes concerned with a student's progress s/he will consult, in the first instance, with both the student and their personal tutor.